PARIS Wedding PHOTOGRAPHER
Let's start to discover what this beautiful city of love is hiding from us.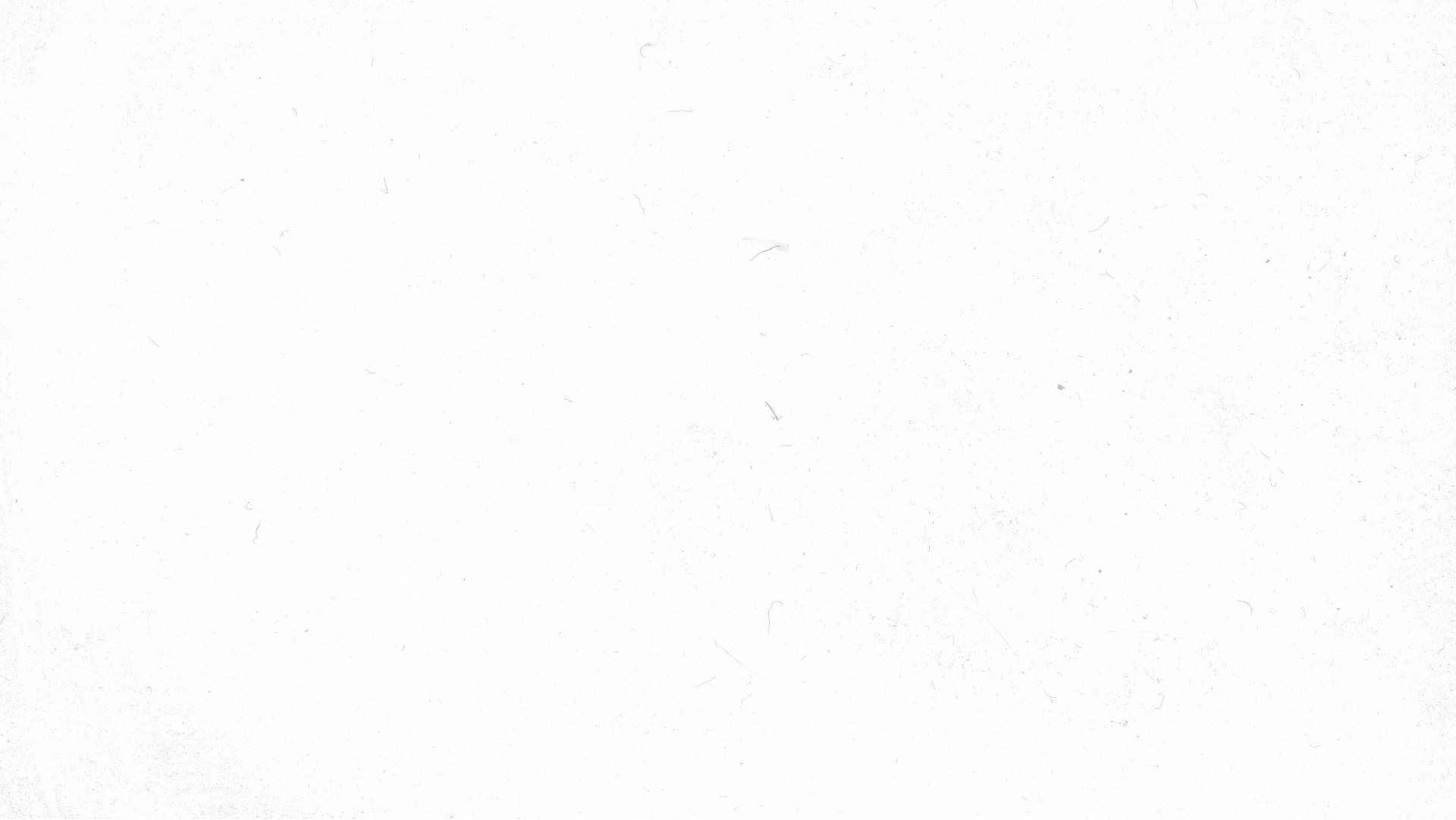 If you're like most people, you probably think of Paris as the most romantic city in the world. And you're not wrong! But did you know that Paris has a pretty incredible history, too? Paris is a city with a long and storied history. From its humble beginnings as a small village on the banks of the Seine to its role as a major center of art, culture, and fashion, Paris has come a long way in two millennia. If you're planning a trip to the City of Light, it's helpful to know a little bit about its past. Here's a brief history of Paris.
Wedding photography is one of the most important investments you'll make on your big day. And when it comes to finding the right photographer, you want someone who not only takes gorgeous photos, but also has a fun and easygoing personality. That's where Franklyn K Photography comes in! Wedding photography is our passion, and we take great pride in capturing all the special moments of your big day. From the walk down the aisle to the first dance, we'll be there to capture it all. Plus, we're really fun to work with – just ask any of our past clients! So if you're looking for a wedding photographer who will make your day extra special, contact Franklyn K Photography today.